The Crossroads of Northwest Ohio is pleased to announce the development of a medical park with Dr. Craig Nicholson making plans to be our first official tenant!
Dr. Nicholson graduated from New York Medical College in 2001 and has over 21 years of experience in the specialty field of urology. He served as the Medical Director of the Urology Service Line and the Director of the Robotic and Minimally Invasive Surgery program, as well as Chief of Urology at two major hospital systems in the area during the past 12 years.
We're thrilled to announce Dr. Nicholson will continue to serve the West Central Ohio region and open a location at Crossroads of NW Ohio. We understand that ground will not break until early spring of 2023 for the Crossroads Urology office location. In the meantime, Dr. Nicholson is hard at work to secure and open a location in the Lima community from which to serve patients as soon as humanly possible. Look for this location to open on or soon after 60-90 days. Dedication, community, and integrity are at the center of what Dr. Nicholson stands for, and he will never leave his patients without care.
Upon opening his new location, Dr. Nicholson's practice will continue to serve patients with urologic cancers (prostate, kidney, bladder, etc.), urologic stone disease, incontinence, BPH/bladder outlet obstruction, kidney obstruction, erectile dysfunction, low testosterone, infertility, adrenal disorders, and all other genitourinary tract problems.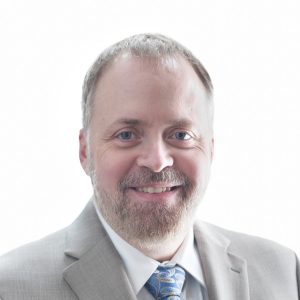 To be notified with information about the opening of a new location for Dr. Nicholson's urology practice, you may submit your information below to request we contact you with opening and location announcements and details.